Dustless Blasting in Sioux Falls, SD
Eco-Friendly
WE OFFER AN ECO-FRIENDLY SOLUTION
Our process uses no toxic chemicals and causes no pollution. Our system produces no dust, so it can be done anywhere. Additionally, it takes a fraction of the time of other companies who offer the same service.
This system completely removes Paint, Rust and Chlorides, leaving a perfect paint ready surface It also prevents Flash Rust for up to 72 hours.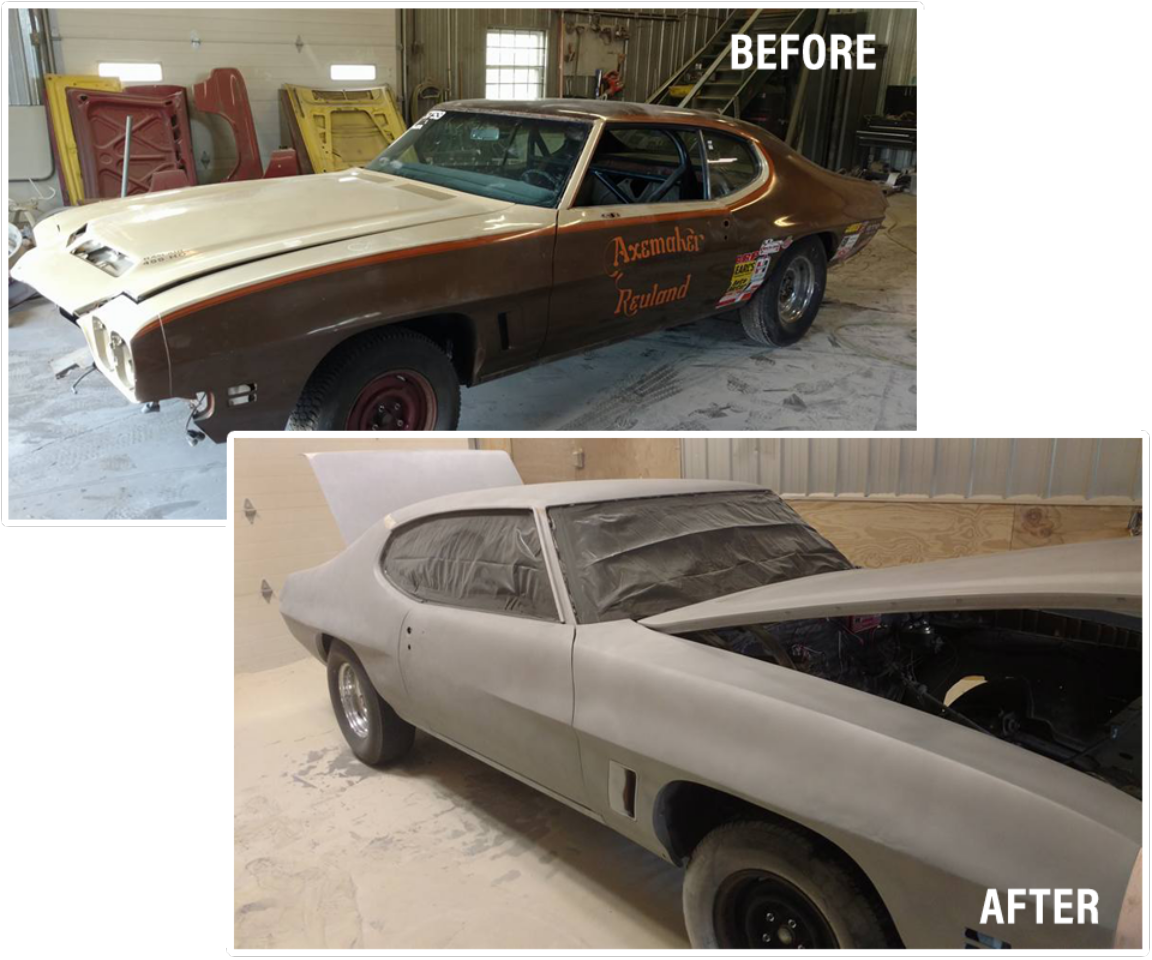 Boats
THE HARDEST JOB ON THE BOAT COULD BE THE EASIEST!
Removing old anti-fouling bottom paint can be a daunting task filled with back breaking sanding and grinding. Or, if you hire Midwest Media Blasting, it can be easy! Our contractors can safely remove the bottom paint without damaging the gel coat, in a fraction of the time.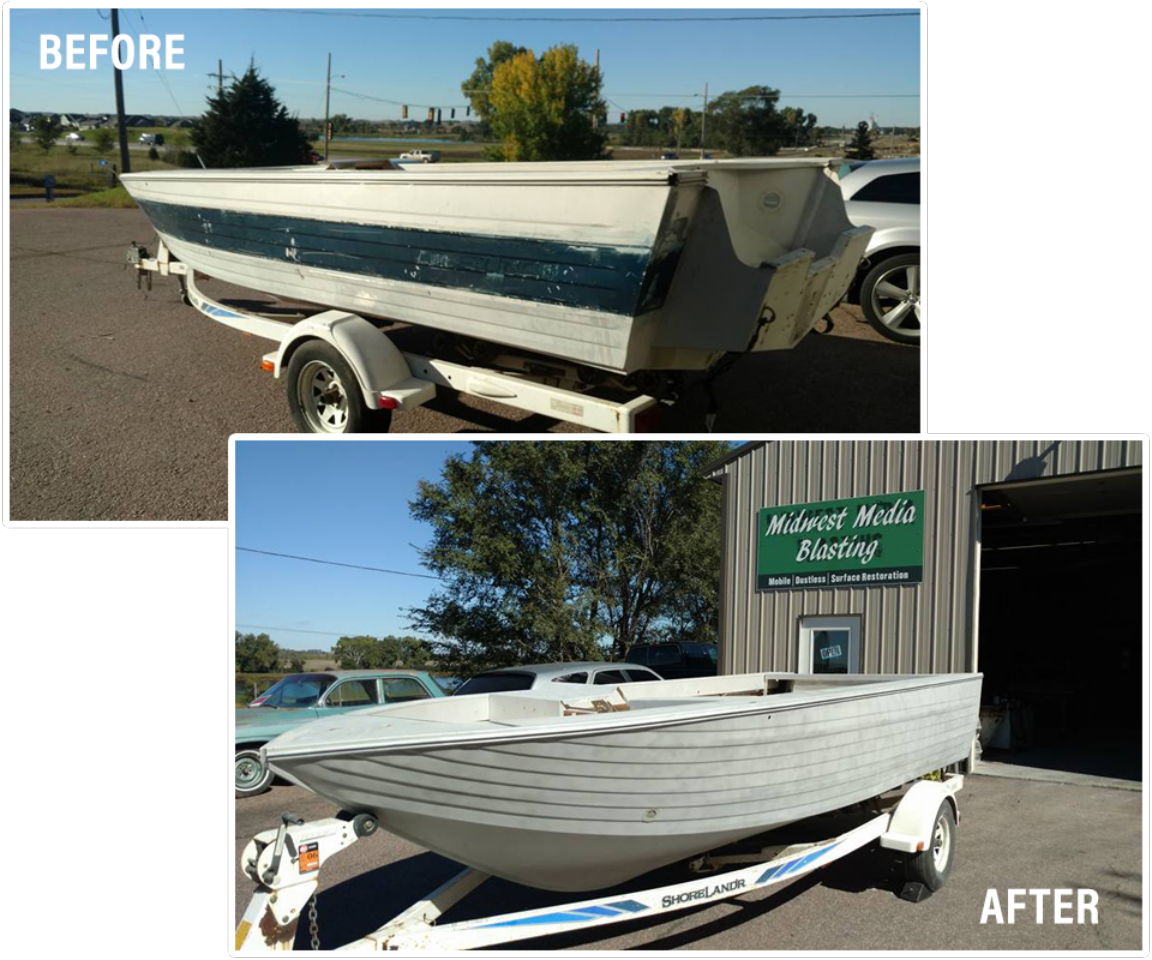 Graffiti Removal
WE ALSO OFFER GRAFFITI REMOVAL
Our graffiti removal is the fastest and easiest way to rid your property of unsightly tagging, without making a mess or killing plants.